Stanley A. Milner Library Mural
The Journey Beyond: Boundaries of Imagination
Ricardo's mural is influenced by nature and the environment around me. Often, I become fascinated and intrigued by objects or elements in my surroundings. As I think about these elements in depth, they get incorporated into my subconscious and imagination until they ultimately appear in my art. What appears is the element transformed in a surreal way that is influenced by what is happening in my life and the larger world around me. It is difficult to separate the feelings, emotions and challenges I am going through from the art I create. Therefore, when I create a piece of art, it often depicts an ongoing theme, or inspiration that is ruminating inside of me at that time. Although I create my artwork as a form of self expression, the viewer can often relate what he or she is seeing in my work to common themes in his or her own life.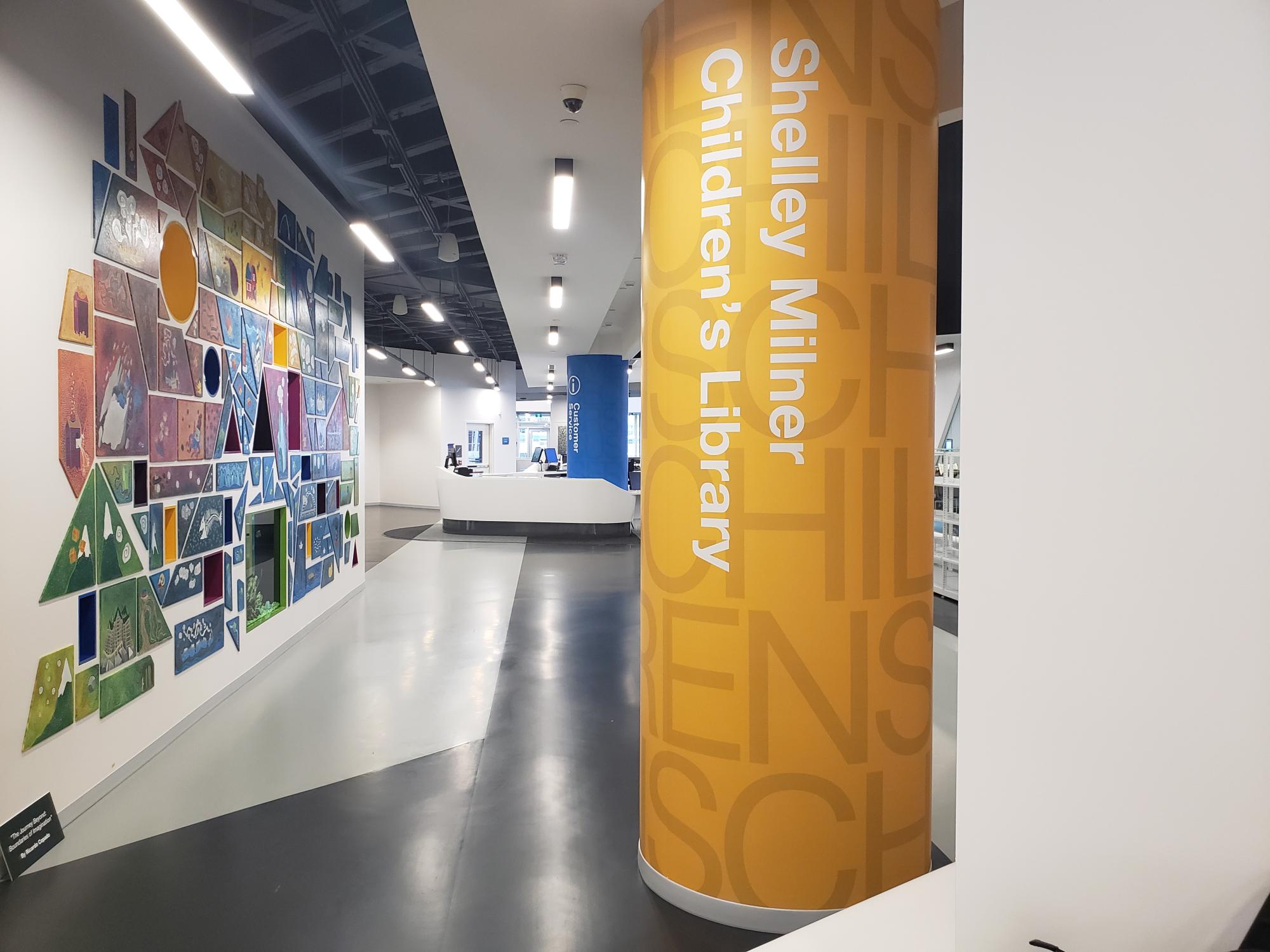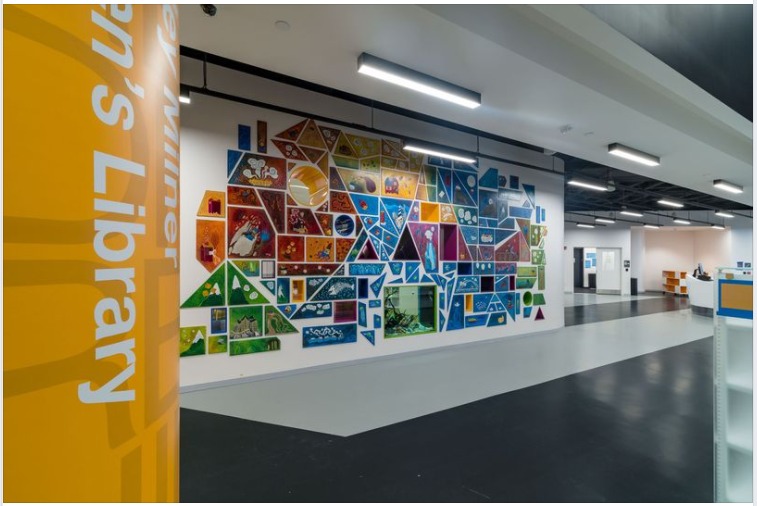 Beaumont Sport and Recreation centre Mural
Beaumont: a place to inspire; a city of wonder
This piece is inpired by the scenery, wildlife, history, traditions and locations in Beaumont. Maintaining a conetion with the past but also looking forward to a bright future as a city, the mural invites to contemplate a colourful moisac of pieces that encourage the viewer to relate their own Beaumont experiences, create their own stories and be inspired by the Magical location in wich this community lives.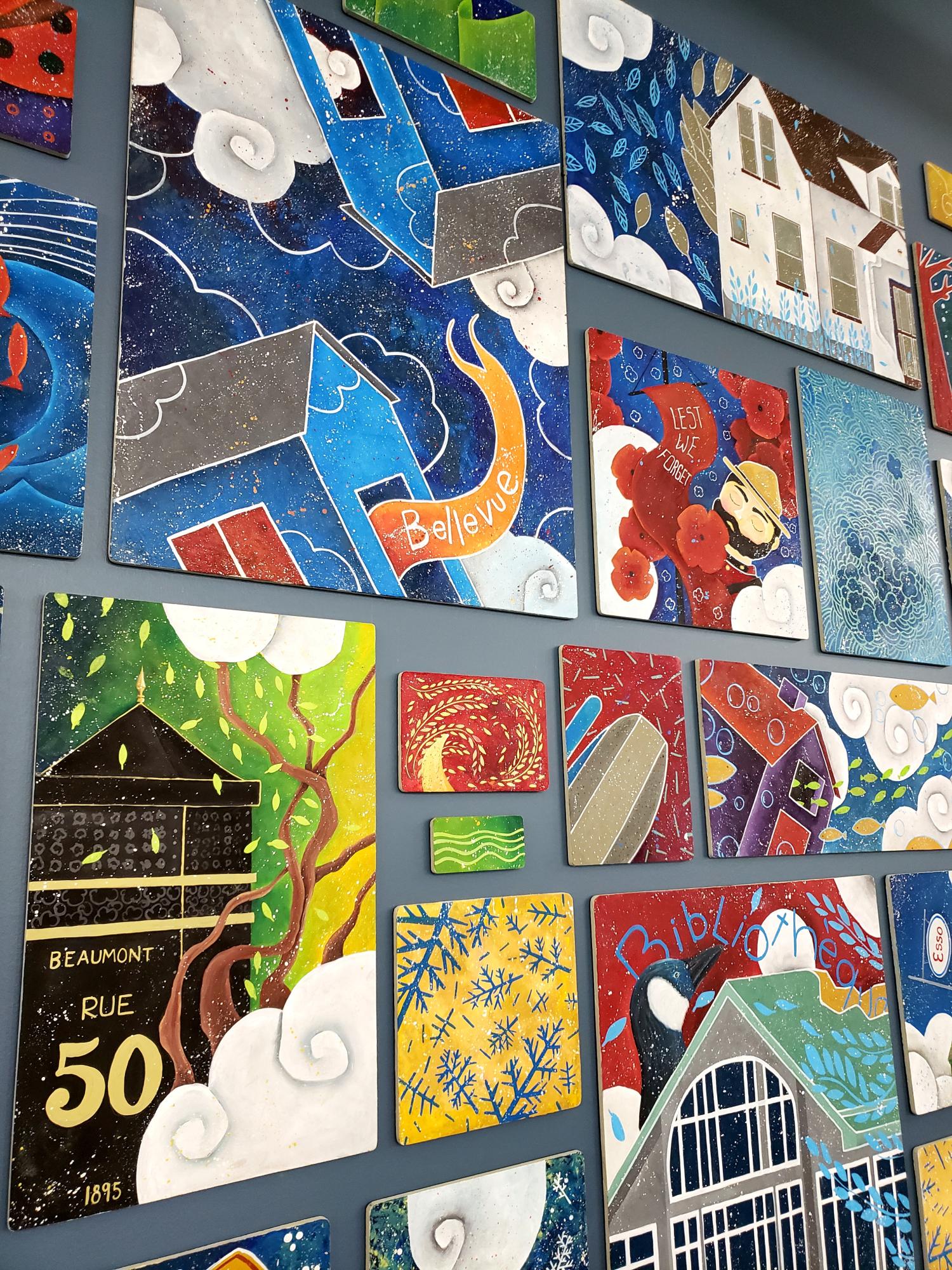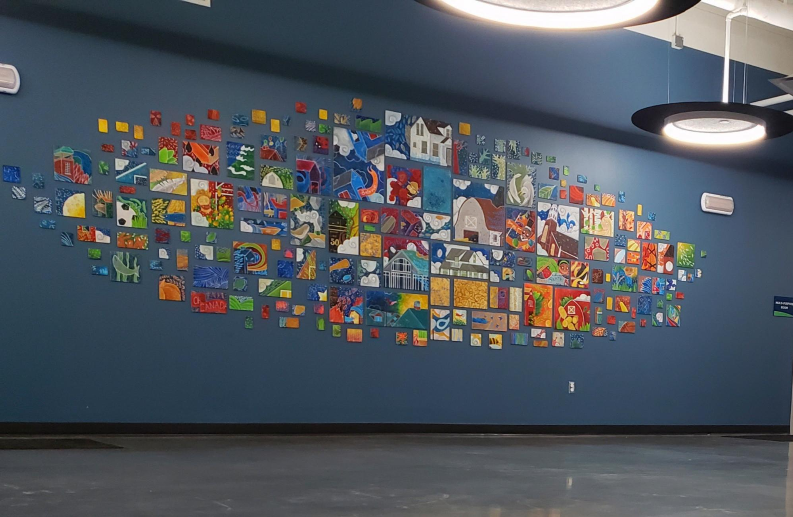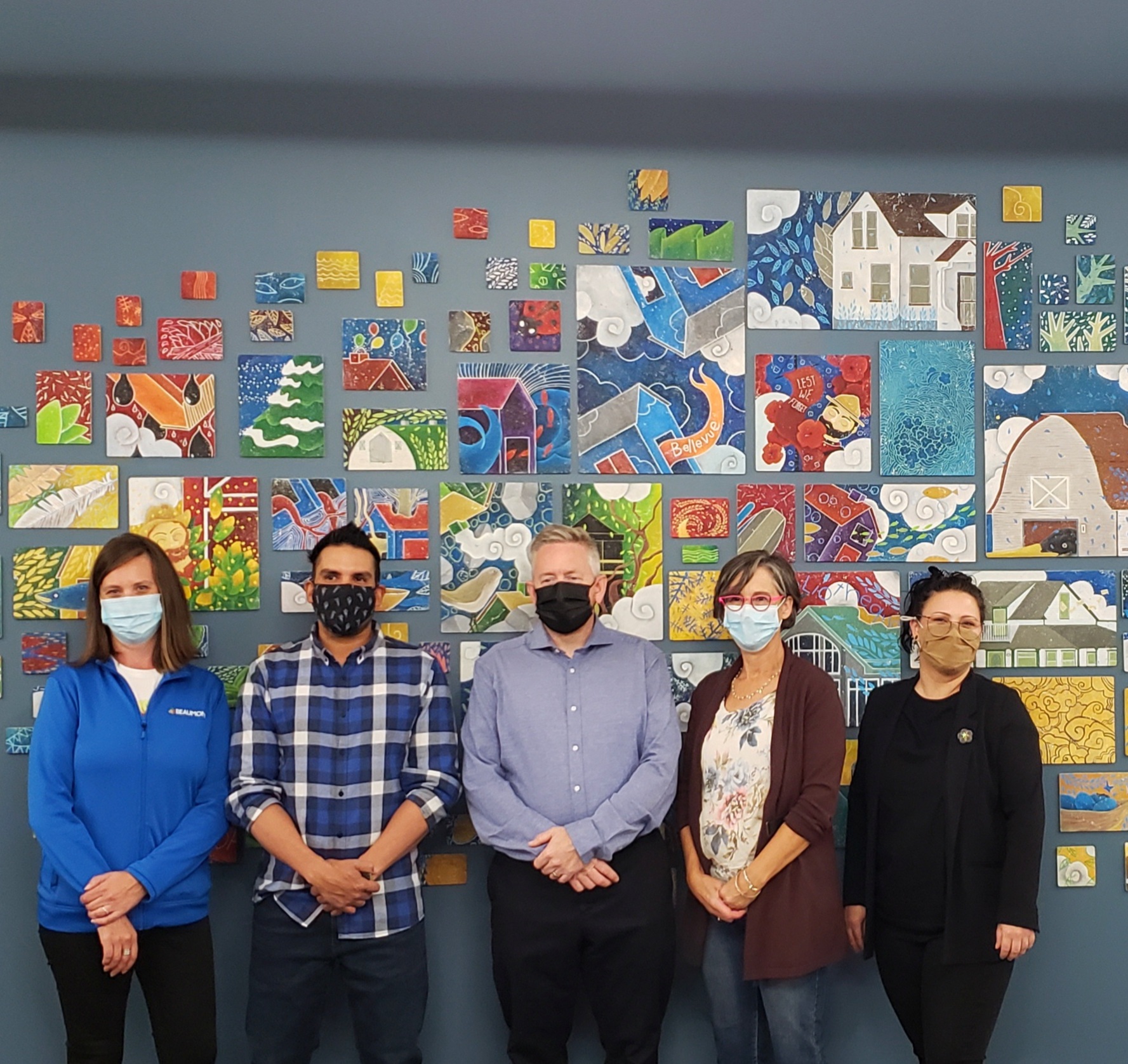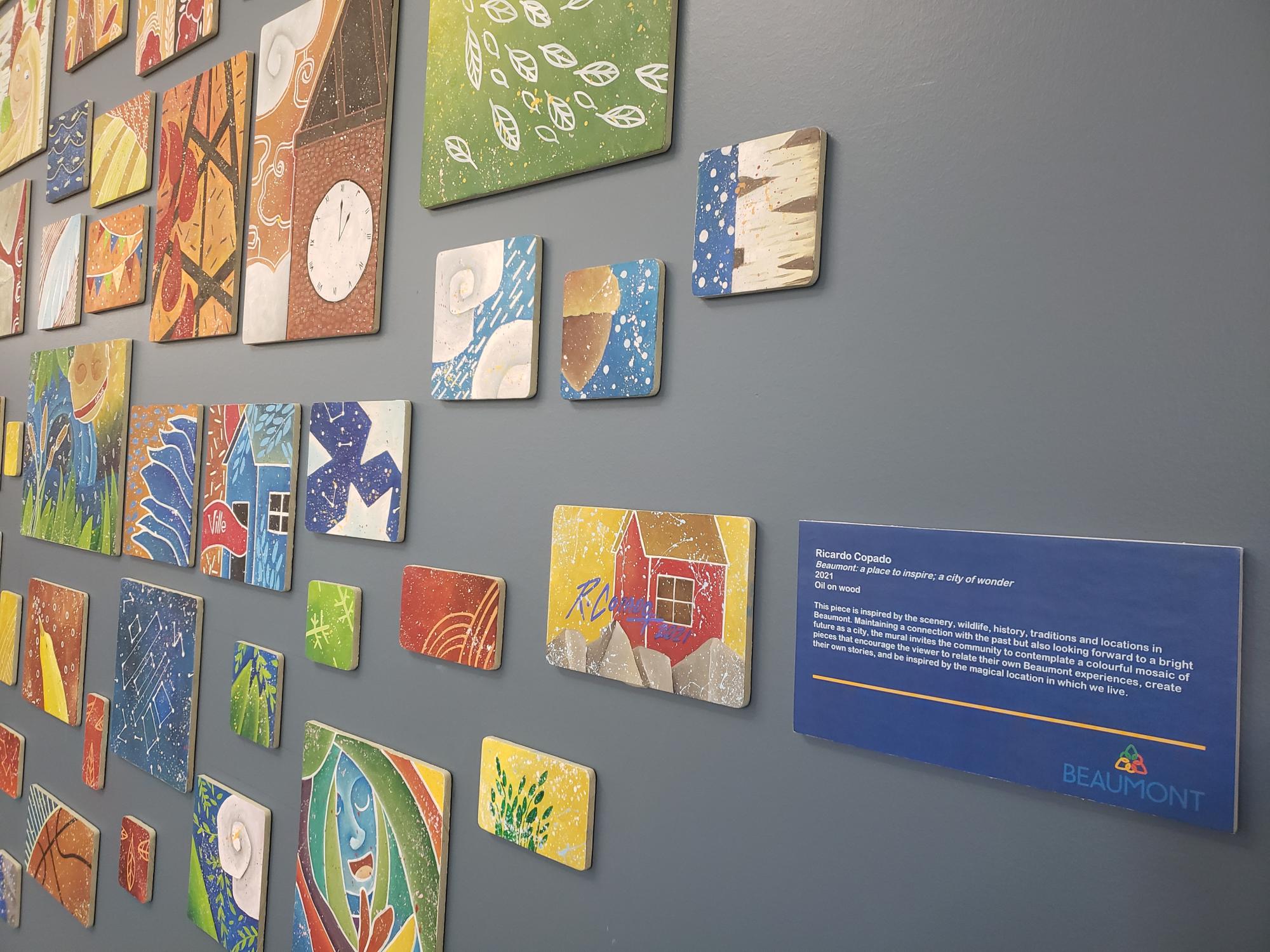 Le Louvre Residences at Century Pillar Mural
The Dream of Cardinal Melchior in Rome
hjhjhkk